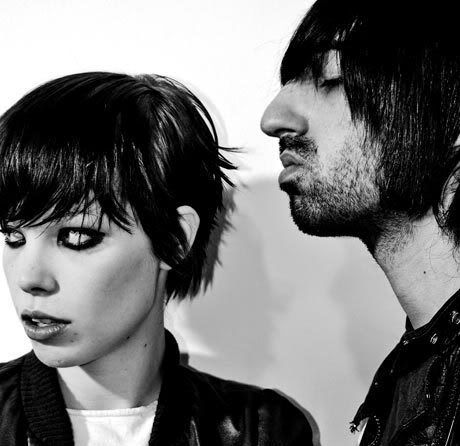 Again. Vinieron hace mas de un año pero no tuve oportunidad de verlos, y esta vez tampoco la tendré ya que no estaré en el DF, ya ni modo. Como algunos ya saben, este evento va ser privado y la(s) única(s) manera(s) de entrar a el es ganando un boleto aquí (o en sicario.tv, en 8106.tv, en antidomingo.tv, o en su defecto, pidiéndole una cortesía personalmente a
Mijangos
, o a algúno de
Los Sicarios
).
Tenemos 5 pases sencillos y para ganarlos hay que contestar las 5 preguntas de manera correcta, los primeros 5 en lograrlo ganan!
Ok, las respuestas tienen que ser aquí mismo con NOMBRE COMPLETO (y si no son mayores de edad ya mejor ni intentarlo):
1.
Quien personifica al taxista que sale en la presentación del programa El Principe del Rap (o Fresh Prince of Bel Air)?
2.
Cuantos sostenidos tiene la armadura de La Mayor? (ó Fa# menor)
3.
Como se llama el perro del "Doc" en la peli "Volver al Futuro"?
4.
Qual es la frase mas importante del diálogo entre Adam Kesher y "The Cowboy" en la peli "Mulholland Drive" de David Lynch (en la escena del rodeo abandonado)?
5.
Que integrante de la banda "Blur" se encuentra extraviado en el video de "Coffee and TV" de esta agrupación?
Ya se que no tienen nada que ver con Crystal Castles pero no le hace.
(ah por cierto, Sir John de letouch estará poniendo discos en el evento)
Yiiiiiiiieeeeeeeeaaaaaaahhhh!!!!