What else can I say about
deadmau5
, what else 'IS' there to say about deadmau5.
Simply, the best of the best out there right now in the industry.
Best singles, best audio quality, best live mixes, best remixes.
Taking pretty much everything in this year's...
Joel Zimmerman aka' deadmau5 (pronounced "dead mouse") was born in
Niagara Falls, Ontario, Canada in 1981. The 27 year old Producer, Dj,
remixer has been active since 2005. And in just a matter of 2 years
he became electronic music's most influential, and relevant person
of 2008 according to
Beatport
.
Mau5trap recordings was set up by deadmau5 in 2005,
and quickly found itself collaborating with names like..
Chris Lake
,
WTF
,
Kaskade
, and
BSOD
.
In the last 3 years that deadmau5 has been active in the now
world-wide electronic music scene. He has revolutionized the art of
producing, and along with his intense live set, using an
Allen & Heath mixer and Ableton Live on the indispensible
Mac book pro. You can expect and keep expecting world-class
productions and live sets in the decades to come.
Here's deadmau5 @ this year's Coachella, I was lucky enough to be there!
Here are some of deadmau5's releases, and awards...
deadmau5 - hi friend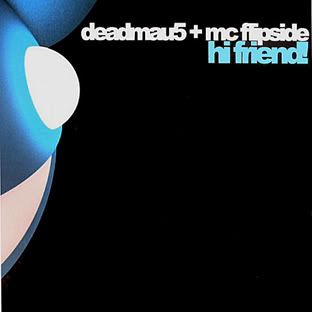 deadmau5 vs JELO - The reward is cheese
deadmau5 - Bye friend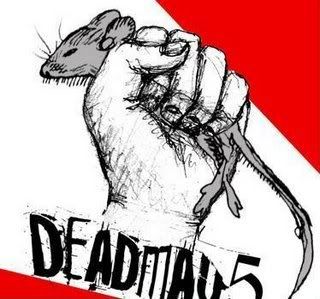 Hope you enjoy the tracks. They are available for purchase
@
Beatport.com
.....
Also deadmau5 is scheduled to perform here in Mexico City
December 6th @ Vegas Night Club. We'll keep you posted
as the date arrives.
cheers.